Sign-ups are now for Summer fun for children/students with disabilities ( including autism), all levels all disabilities welcome and encouraged . July  31 to August 3rd , 1pm to  4pm. Scholarships available for anyone who  may need one, please contact me for more information ( Eva Diharce 207 450-0581, or at evadiharce@gmail.com) . Provide a safe, fun , week for your child to explore the expansive fields, woods, garden and animals. Take short hikes, explore nature, create exciting crafts , Increase social awareness and connections with others while provided with a 1;1 mentor or facilitator.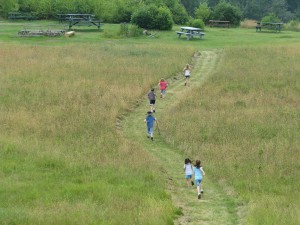 May28, 2011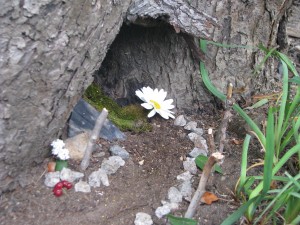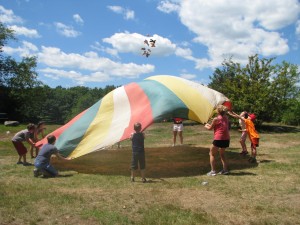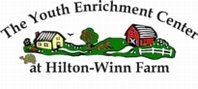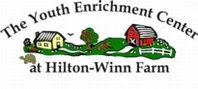 Come Join us at the Hilton –Winn Farm
for our very popular reading of the Owl Moon " book followed by a presentation from CFW with an owl ambassador , and then join us for a night walk in the field "owl walk" in the field. Thursday February 9th 6-7:30
Please call to let us know you are coming
361-1385 Hilton-Winn Farm
Center for Wild Life 361-1400
($7.00 donation)
Location : The Youth Enrichment Center at the Hilton-Winn Farm, 189 Ogunquit Rd, Cape Neddick, ME 03902
Our 2017  Summer Fun Flyer is now available , reserve your spot now! I  can't wait for another year of adventure in nature, exploring the fields, gardens, animal care, unplugging and connecting to nature at the Hilton-Winn farm. Brochure is available on our web site under what we do :Summer Fun".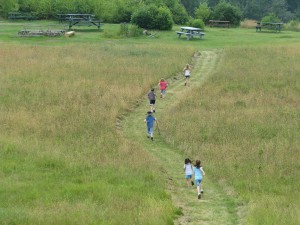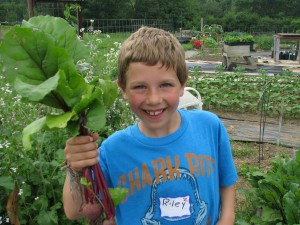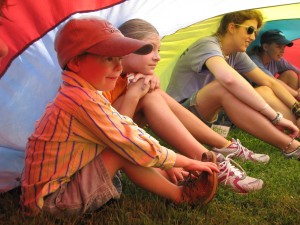 Help if you can, volunteer this Spring in the garden, volunteer at Summer Fun Programs, be a specialist sharing your talent with children,  donate your time, money, building skills or even a tractor.  Thank you for your support, it is greatly appreciated.Summer Fun Sign ups coming soon.
.