Donate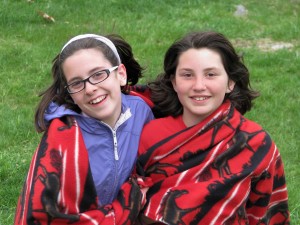 The Youth Enrichment Center thrives because of the generous support of hundreds of  individual and some key contributions by foundation donors.  Please help us fulfill our mission to transform the lives of children.
Make a tax-deductible donation:
Make a cash donation to the Youth Enrichment Center at the Hilton-Winn Farm via the Network for Good.
The Youth Enrichment Center at Hilton-Winn Farm is a 501 (c) (3) not-for-profit organization. All donations are tax-deductible to the fullest extent of the law.
Donate an item on our wish list:
Tractor
Shed
Drip irrigation hoses
Raised beds
Mulching material
Chipper/shredder
Fencing
Seeds/starts
Grass clippings
Cow manure